Tramper presents entry-level fully automatic tray sealing machine at Seafood 2020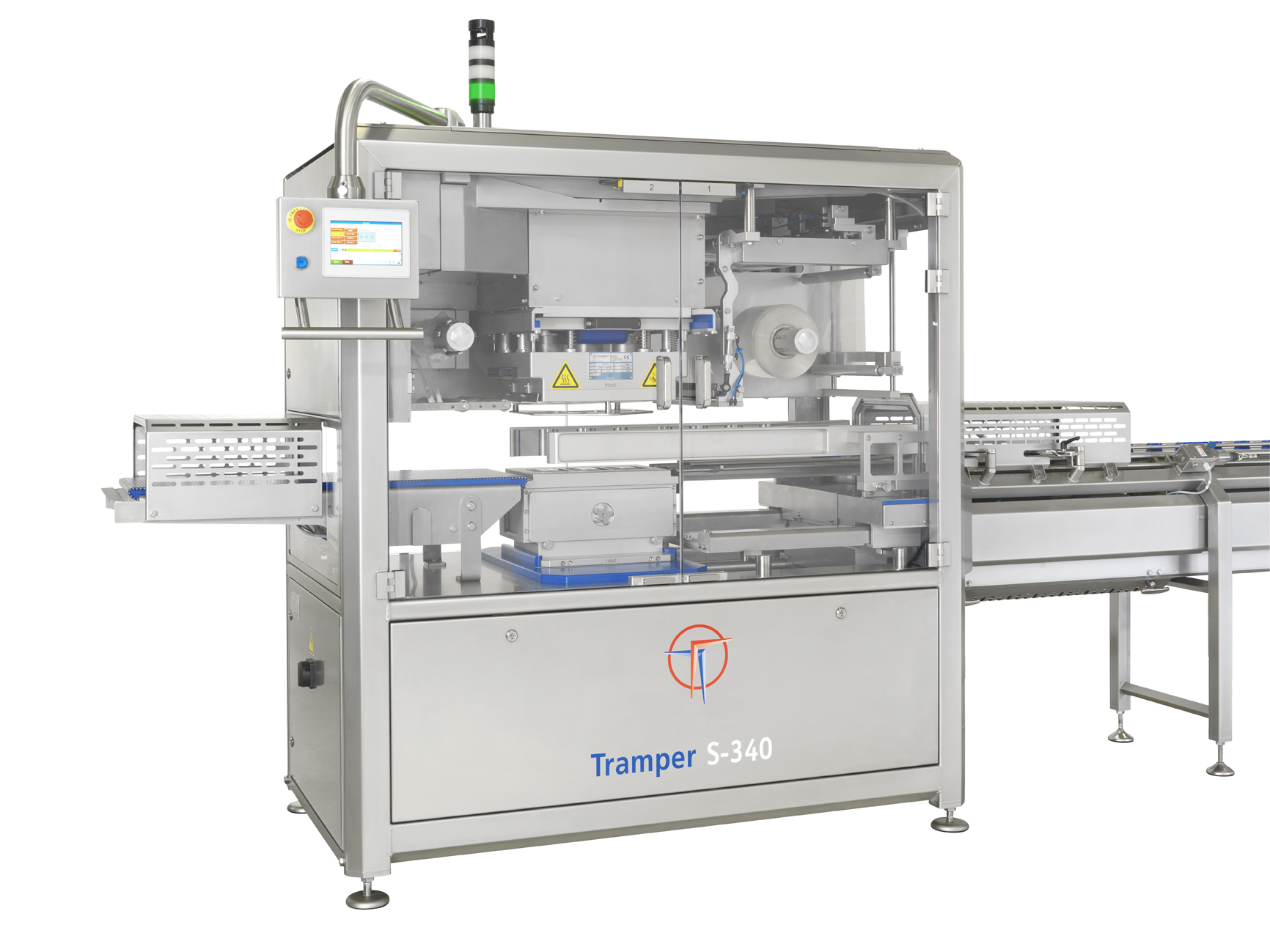 During the upcoming Seafood Processing Global fair in Brussels, Tramper Technology presents its entry-level fully automatic traysealer, with a focus on companies with small to medium-sized production volumes.
The Tramper S-340 is a robust and reliable tray sealing machine, that can run at up to 18 cycles per minute. The machine is extremely suitable for packaging (shell)fish under MAP conditions in various types of trays, such as plastic, aluminum and cardboard. For optimal product presentation or a longer shelf life, SKIN packaging is also possible.
The compact S-340 has a hygienic construction and is known for its easy operation. The change parts which are tailor-made for your tray, are easily exchanged so that you are able to pack another product or tray format within a few minutes.
Visit Tramper Technology at stand 4-5902 during the Seafood Brussels, or visit our website: www.trampertechnology.com