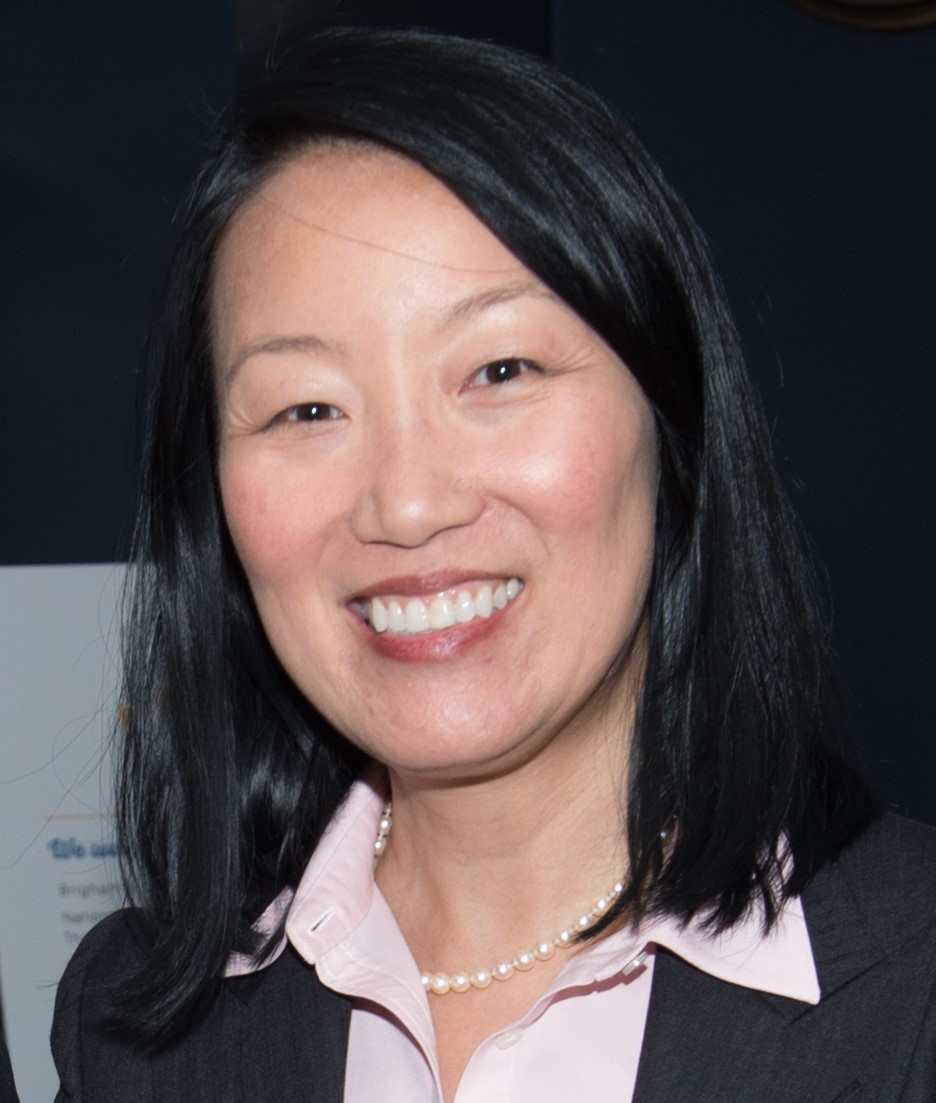 Linda Cornish
President - Seafood Nutrition Partnership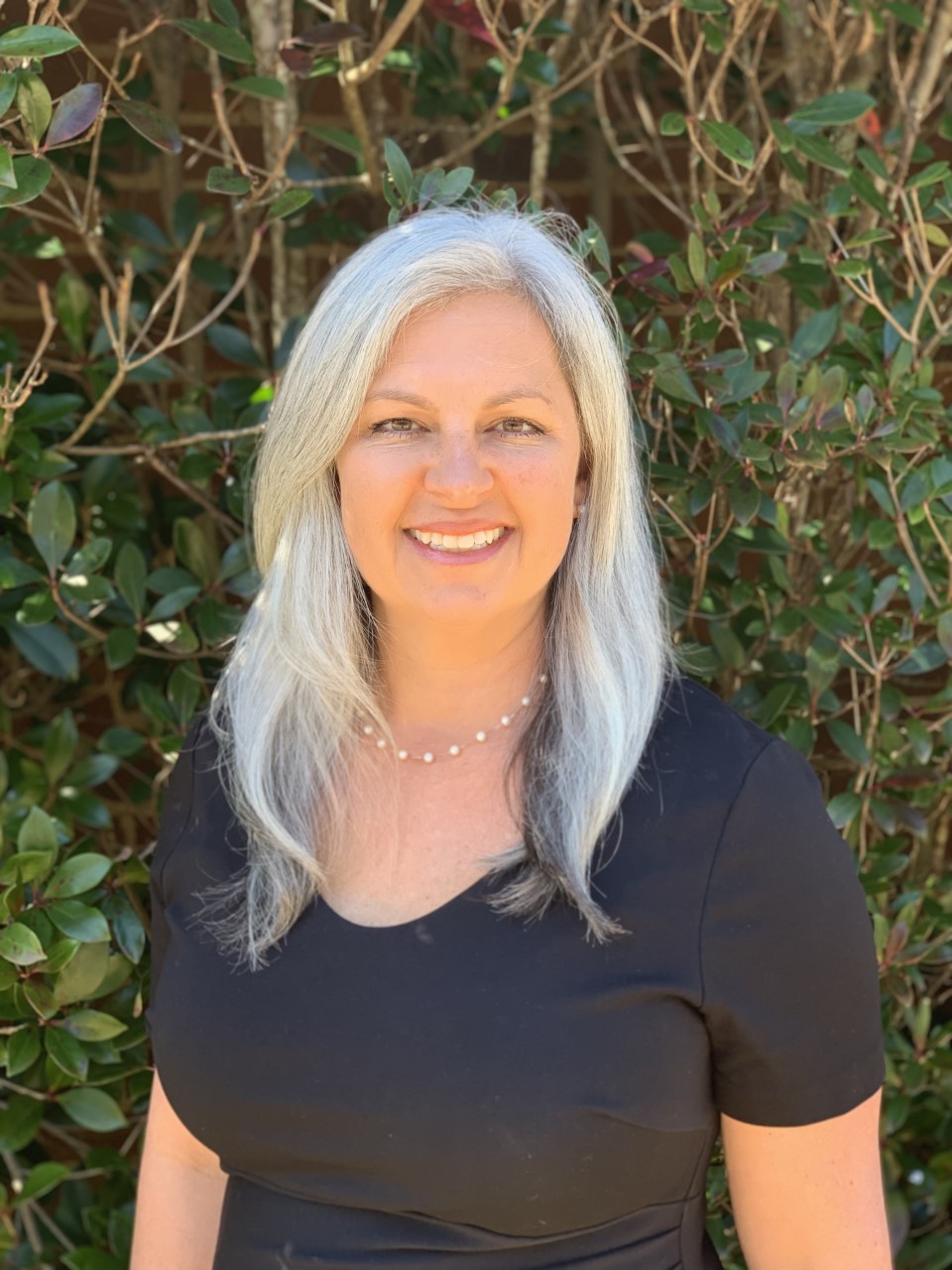 Leann Bosarge
New Business Development - Bosarge Boats Inc.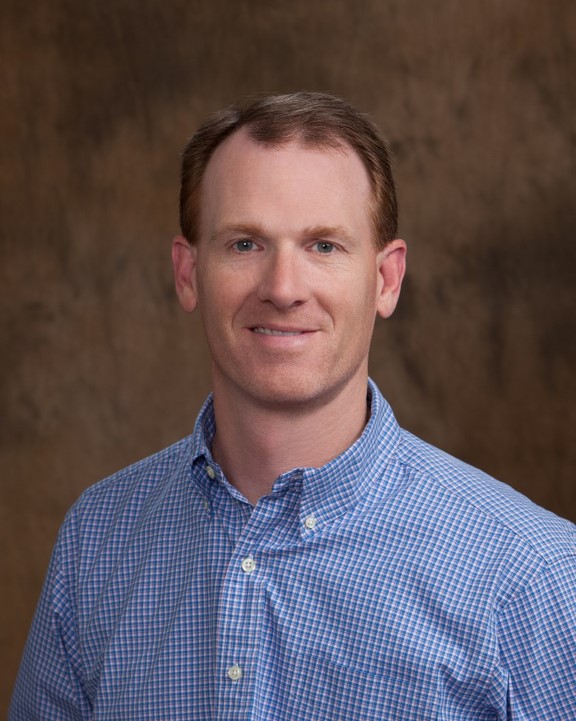 Jim Motos
Senior Vice President of the Consumer Brands Division - Rich Products Corporation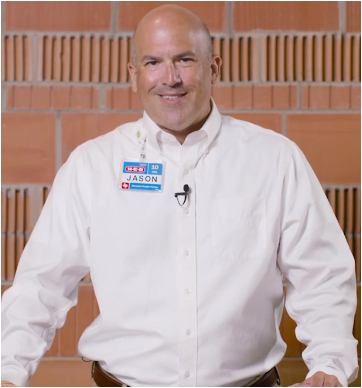 Jason Driskill
Vice President u2013 Seafood - H-E-B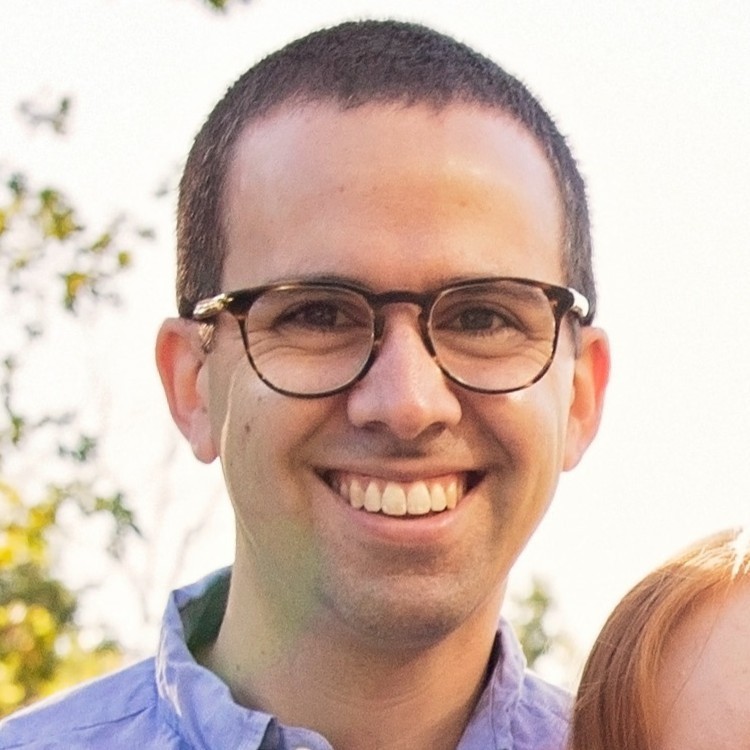 Joe Rosenberg
Chief Operating Officer - CenSea, Inc.
Mar 14 2022
1:30 pm - 2:30 pm
152
Unite the Industry & Creation of a National Seafood Marketing Campaign
It's time to unify as an industry and be a true competitive force. Industry leaders from across the supply chain have come together to incubate a National Seafood Council to conduct a national seafood marketing campaign. These passionate leaders are working to secure federal funding for the most comprehensive national seafood marketing campaign in our industry's history. This is YOUR chance to have a voice in the creation of YOUR Council and YOUR marketing campaign. Join us to learn, ask questions and challenge the team so YOU are represented.