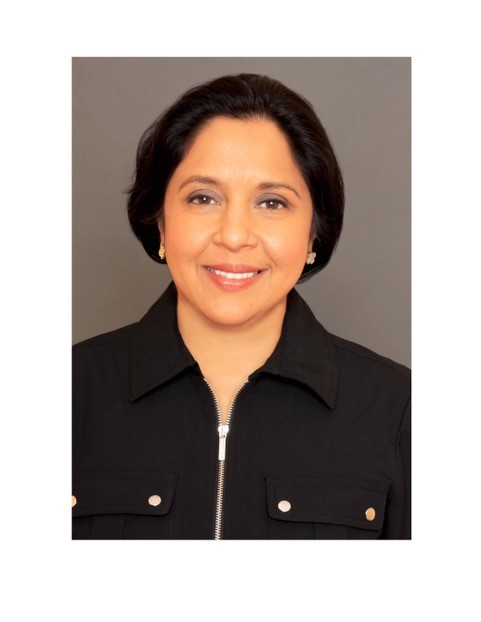 Dr. Uma Naidoo
Director of Nutritional and Lifestyle Psychiatry - Massachusetts General Hospital, Instructor at Harvard Medical School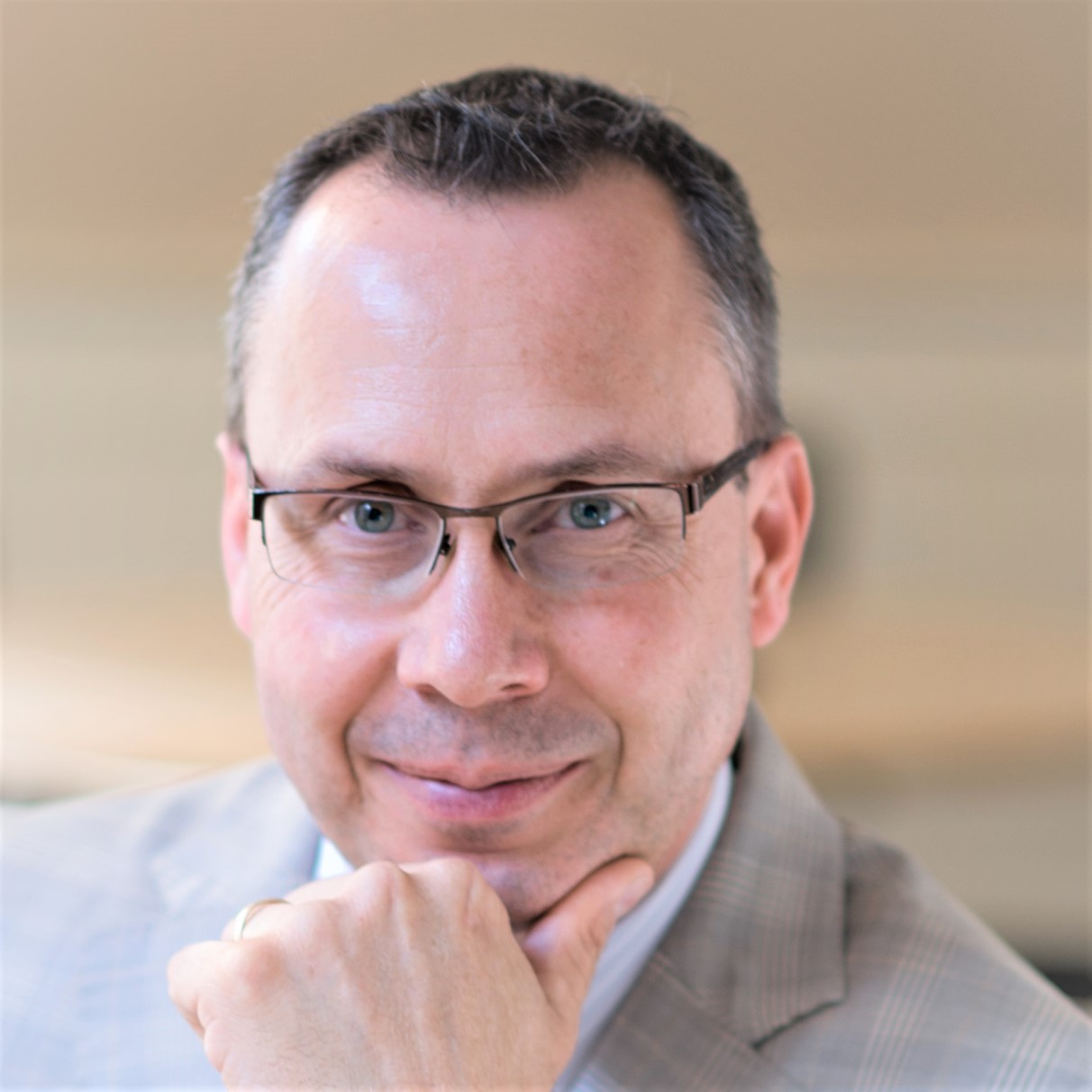 James Griffin
Director - Chilean Salmon Marketing Council USA, Inc.
Mar 15 2020
12:30 pm - 1:15 pm
Room 155
Free Sponsored Presentation: Seafood Consumption and Brain Health: What Research Suggests and Seafood Leaders Need to Know
Lunch provided

Research suggests consumption of polyunsaturated fatty acids (PUFA) including the omega-3's found in Farmed Salmon can improve brain health. Recent studies have shown that diet can have a profound impact on mental health conditions ranging from ADHD to depression, anxiety, sleep disorders, OCD, dementia and beyond. Seafood leaders benefit from a deeper understanding of research findings behind the health benefits associated with seafood consumption and with a diet calibrated for optimal mental health.
Join us for presentation and conversation on the link between diet and mental health with Dr. Uma Naidoo. Dr. Naidoo has been described as the world's first "triple threat" in the food and medicine space: a Harvard trained psychiatrist, Professional Chef, and a trained Nutrition Specialist. Dr. Naidoo founded and directs the first hospital-based Nutritional Psychiatry Service in the United States. She is the Director of Nutritional and Lifestyle Psychiatry at Massachusetts General Hospital (MGH) & Director of Nutritional Psychiatry at MGH Academy while serving on the faculty at Harvard Medical School.
Session Date: Mar 15 2020 12:30 pm – 1:15 pm