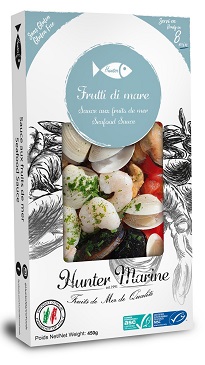 Product Info
Company Name
Hunter Marine Foods Inc.
Contact Information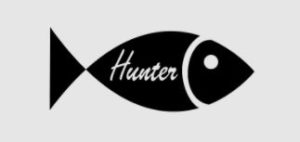 Frozen, ready to prepare Fruitti di Mare Seafood Sauce.
Cooks from frozen in 8 minutes, serve over your favorite pasta or rice.
All natural, sustainable, non GMO product. Each frozen package can serve 2 as a main course or 4 as an appetizer. MSC, ASC and Ocean Wise certified.
Contact: Neil Osak
Email: neil@huntermarinefoods.com
Phone: 416-464-6257
Country: Canada
RETAIL
Back to Featured Products page