2020 Seafood Excellence Awards Finalists Announced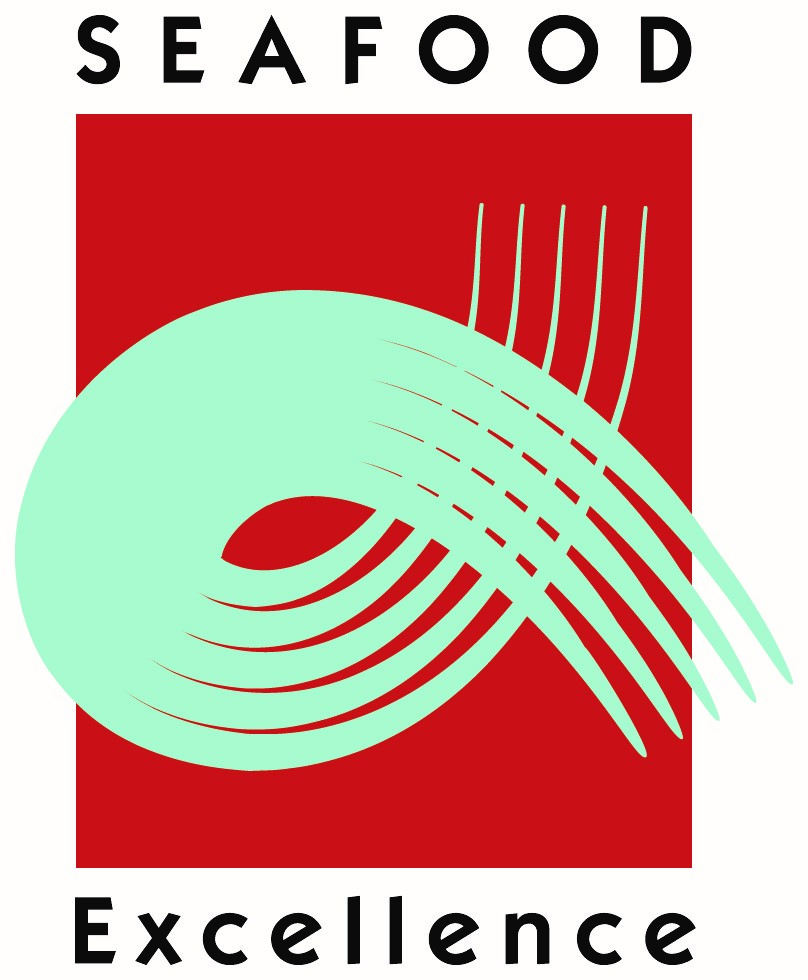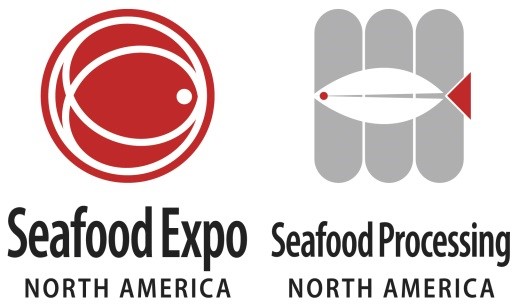 2020 Seafood Excellence Awards Finalists Announced
Winners will be announced at Seafood Expo North America/
Seafood Processing North America
Portland, ME (February 25, 2020) – The 12 finalists for the 2020 Seafood Excellence Awards, the prestigious best new products competition at Seafood Expo North America, were just announced. Winners of the competition will be revealed during the Seafood Excellence Awards ceremony, which will take place on Sunday, March 15, 2020 at 3:00pm in the Demonstration Theater during Seafood Expo North America/Seafood Processing North America in Boston, MA, USA.
The finalists' products will be evaluated on Sunday, March 15 from 11:00am to 1:00pm in the New Product Showcase area at the expo.  Three seafood industry experts will judge the products based on their uniqueness and appropriateness to the market, taste profile, packaging, market potential, convenience, nutritional value and originality.
The Seafood Excellence Awards annually recognize the product leaders in the North American seafood market. Each year, exhibitors have the opportunity to submit their new products for consideration.
The 2020 finalists were selected from 70 entries in the exposition's New Product Showcase and compete for two awards: Best New Foodservice Product and Best New Retail Product.
The finalists for this year's Seafood Excellence Awards are:
Acme Smoked Fish Corp.
Acme Smoked Salmon Convenience Pack
 Azuma Foods International Inc., U.S.A.
Island Style Marinated Ogo Seaweed
Bristol Seafood
My Fish Dish Blackened & Smoked Butter Scallops

East Coast Seafood
Scallops, Wild Mushrooms & Gnocchi
 GlobeXplore
Sea Vegetables & Chipotle Spread
Handy Seafood Inc.
Thai Chili Shrimp Rolls
 Ideal Fish
Hot Smoked Domestic RAS Branzino
 King & Prince Seafood Corp.
Lobster Salad Sensations
 MeFoodGuy LLC
Gluten Free/Dairy Free Seafood Chowder
 Netuno USA Inc.
Sauté 'n Serve Thai Coconut Curry
Ocean Beauty Seafoods LLC
Echo Falls Smoked Wild Alaskan Sockeye Salmon Tapas Slices
Trident Seafoods
Trident Seafoods™ Loaded Baked Potato Crusted Wild Alaska Pollock Fillets
Each finalist's product will be showcased during the three-day exposition in Boston. 
View all of the entries of the Seafood Excellence Awards.
 The Seafood Excellence Awards serve as the North American extension of the Seafood Excellence Global Awards competition, held at Seafood Expo Global in Brussels, Belgium. Both Seafood Excellence Awards and Seafood Excellence Global Awards are organized by Diversified Communications, producers of Seafood Expo North America/Seafood Processing North America, Seafood Expo Global/Seafood Processing Global and Seafood Expo Asia.
SeafoodSource, produced by Diversified Communications, is the official media for Seafood Expo North America/Seafood Processing North America. As the largest online source for seafood industry news, SeafoodSource will extensively cover the event.
Seafood-industry professionals can learn more about Seafood Expo North America/Seafood Processing North America and register to attend by visiting the exposition's website, seafoodexpo.com/north-america.
About Seafood Expo North America/Seafood Processing North America: Seafood Expo North America/ Seafood Processing North America is North America's largest seafood exposition. Thousands of buyers and suppliers from around the world attend the annual, three-day exhibition to meet, network and do business. Attending buyers represent importers, exporters, wholesalers, restaurants, supermarkets, hotels, and other retail and foodservice companies. Exhibiting suppliers offer the newest seafood products, processing and packaging equipment, and services available in the seafood market. The exposition is sponsored by the National Fisheries Institute. SeafoodSource is the official media. The exposition is produced by Diversified Communications, the international leader in seafood-industry expositions and media. For more information, visit: www.seafoodexpo.com/north-america
 About Diversified Communications: Diversified Communications is a leading international media company with a portfolio of face-to-face exhibitions and conferences, online communities and digital and print publications. As producers of these market-leading products Diversified Communications connects, educates and strengthens business communities in over 15 industries including: food and beverage, healthcare, natural and organic, business management and technology. Established in 1949 and headquartered in Portland, Maine, USA with divisions and offices around the world, Diversified Communications remains a privately held, third generation, family-owned business. For more information, visit: http://www.divcom.com
Media contact:
Diversified Communications
Adam Morris, Senior Marketing Coordinator
amorris@divcom.com
+1 207-842-5478