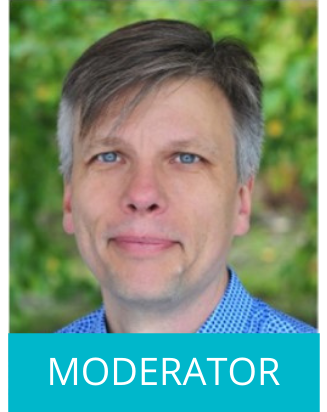 Chris Coulter
CEO - GlobeScan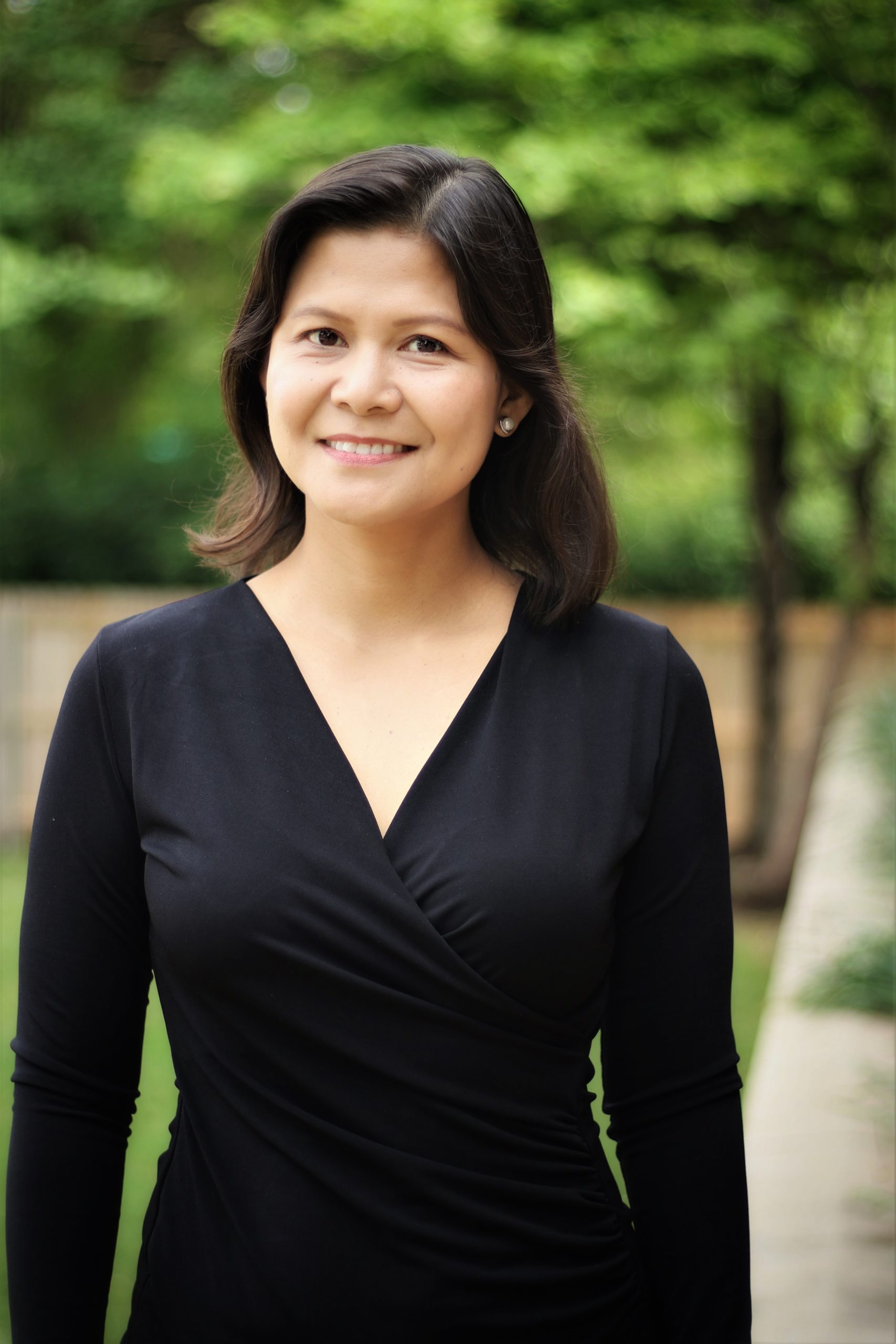 Marife Casem
Senior Manager, Sustainability - Walmart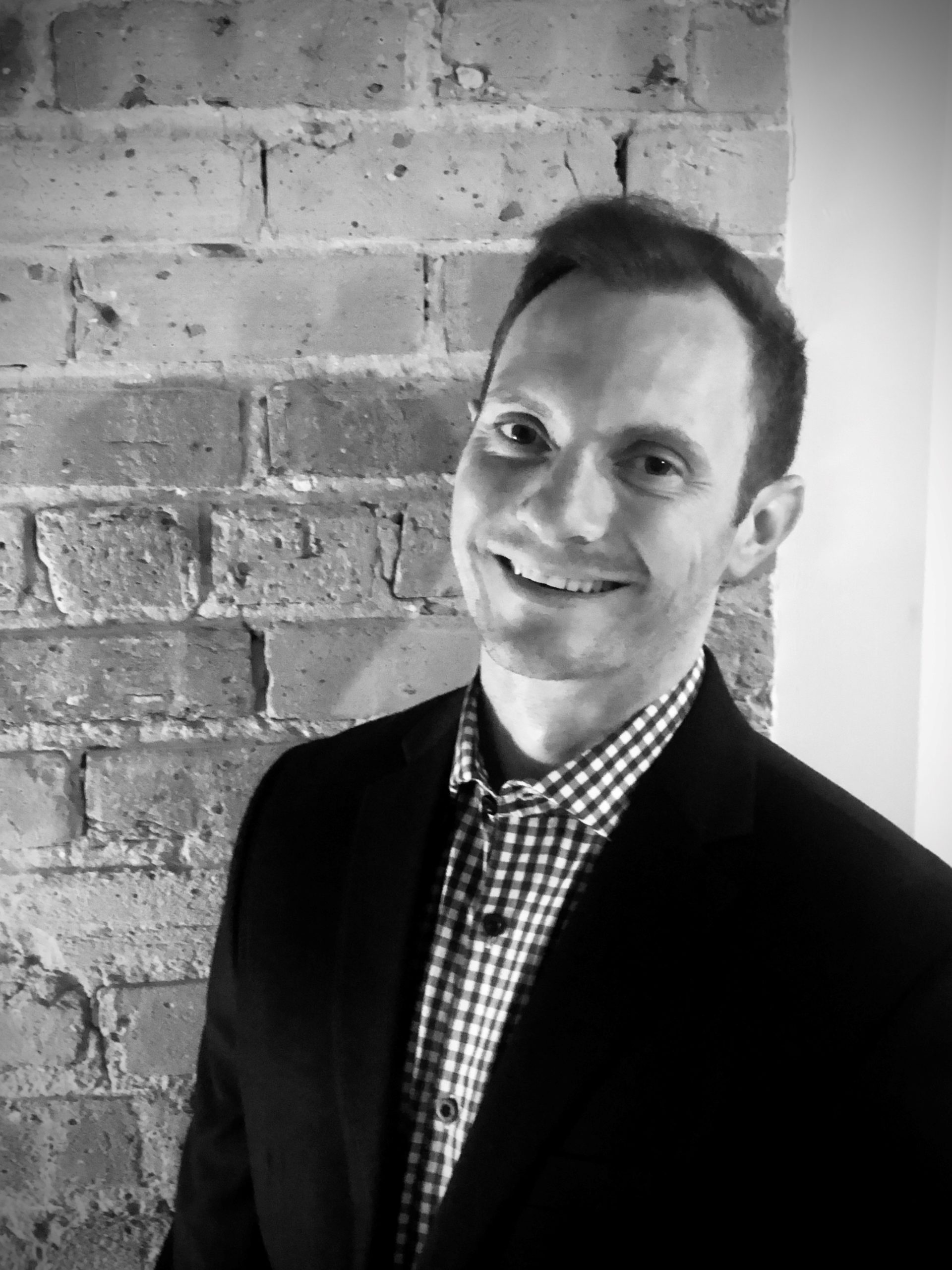 Logan Soraci
Brand Manager - Brand Development Frozen Prepared Seafood - Conagra Brands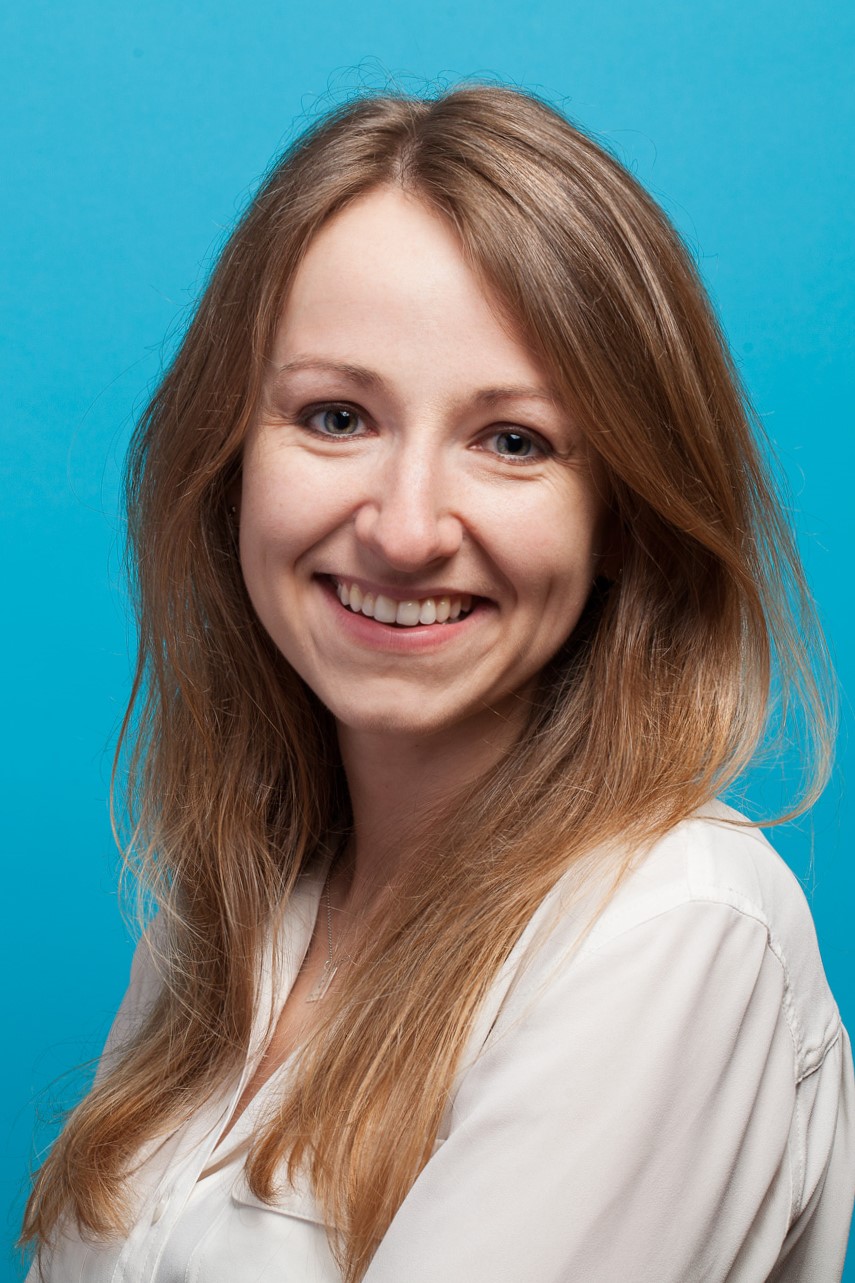 Kristen Stevens
Senior Marketing Manager - Marine Stewardship Council, USA
Mar 17 2021
12:00 pm - 1:00 pm
What Will The Future Hold for the Conscious Seafood Consumer?
Before COVID began to have an impact on the global health of people and economies, the Marine Stewardship Council (MSC) gained a good understanding of the conscious seafood consumer– or those who prioritize sustainability in their shopping habits – through GlobeScan consumer surveys, and an understanding of how to reach them, and their motivations for buying seafood. Early 2020 survey results showed that people are increasingly concerned about ocean health and the impacts of pollution, overfishing, and climate change. We learned that choosing sustainably sourced seafood rose in importance as a purchase motivator among seafood shoppers in the last two years, and that consumers are taking actions to help the ocean and are willing to do more for a sustainable future.
In the middle of 2020 and in the thick of the COVID-19 pandemic GlobeScan released survey results which showed compelling insights on current understandings, concerns, expectations, and opportunities to support healthier and more sustainable lifestyles. Did concerns about health and safety amid a global pandemic affect consumer's motivations toward sustainable shopping? Around the same time, the New York Times reported that seafood consumption was on the rise with people quarantined and getting creative with cooking seafood at home, but was sustainability part of their motivations?
GlobeScan's Healthy and Sustainable Living research conducted in July 2020 shows us how consumer attitudes evolved and what behavior changes we can expect to stick long term. It gives the seafood industry an even deeper understanding of the North American consumer, and how the pandemic has accelerated consumer awareness of environmental issues. With this information and a forecast into the future, retail and seafood industry leaders will share what they expect to see from the conscious consumer into the future, and how best to reach this audience. How is what we learned before and during the pandemic shaping how companies reach consumers in the "new normal"?
This panel discussion will share unique insights on consumer perceptions of seafood consumption pre, and mid-COVID, and hear from the industry experts about what they foresee for sustainable seafood consumption in a post-COVID world. The audience will have a chance to ask panelists questions in the second half of the session.