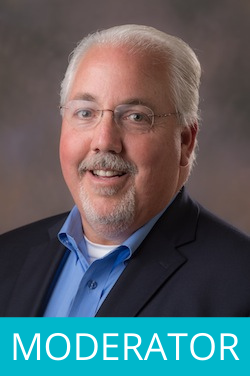 Rick Stein
VP of Fresh Foods - FMI (Food Marketing Institute)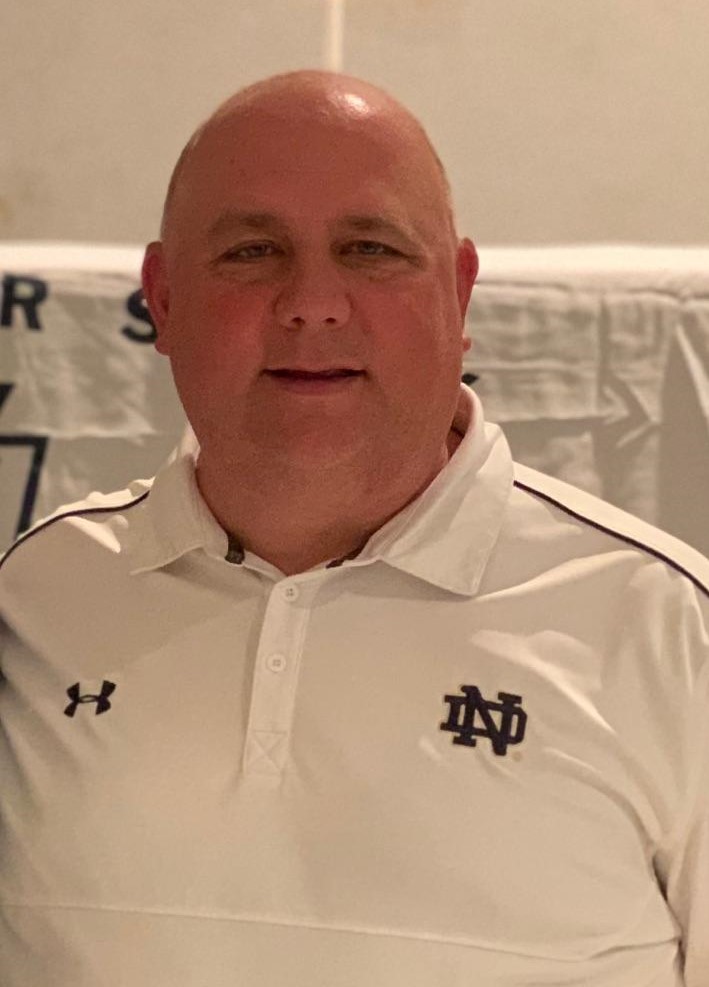 Guy Pizzuti
Seafood Category Manager - Publix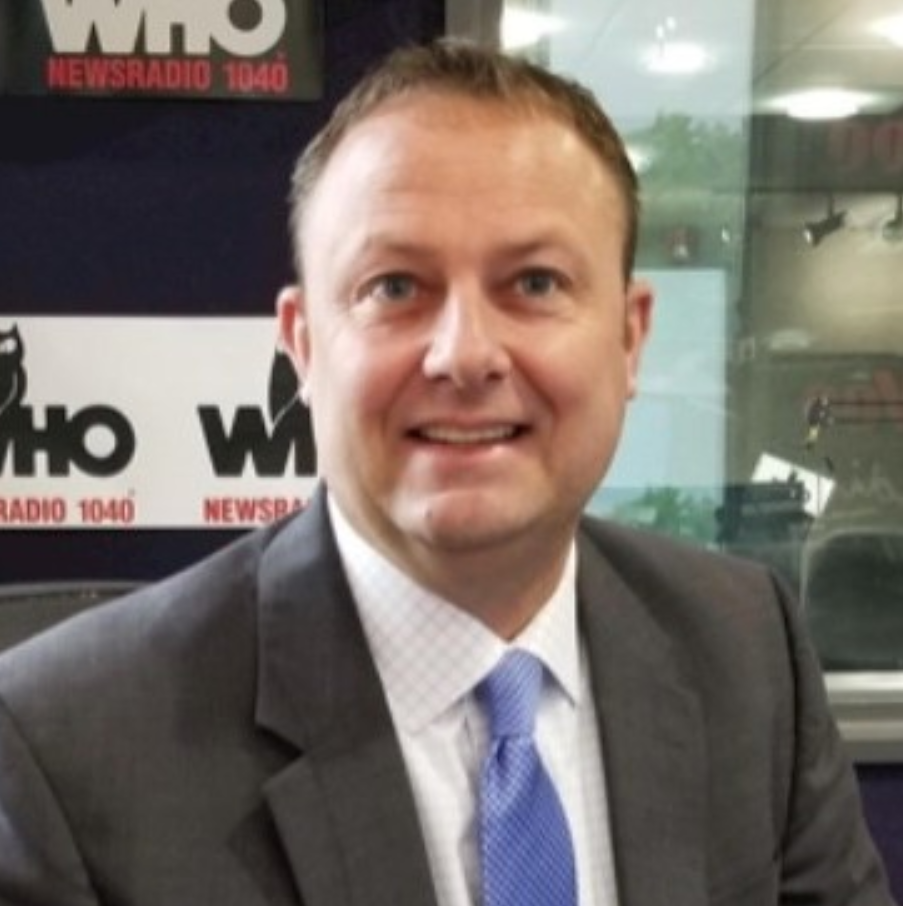 Jason Pride
Vice President - Meat and Seafood - Hy-Vee, Inc.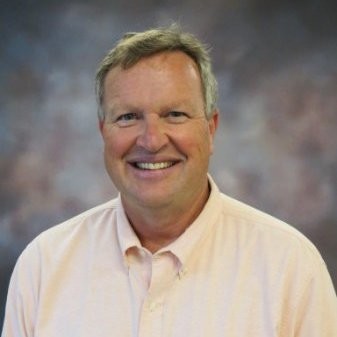 David Wier
Seafood Buyer / Merchandiser - Meijer, Inc
Mar 16 2021
10:00 am - 11:00 am
Seafood Success at Retail: How Supermarkets Performed in the Pandemic and Views for 2021
FMI will present data to show how seafood at Supermarkets has performed over the last year. As consumers rushed to stores in March, April, and May and bought protein in unprecedented amounts, Seafood departments began to see a surge in seafood sales (both Frozen and Fresh). This session will be a conversation with three distinct and top-tier retailers (Hy-Vee, Meijer, and Publix) Guy Pizzuti, Dave Wier, and Jason Pride. They will describe the seafood department in their operations and how they have met consumer demand during the pandemic. They will also address supply chain challenges and their view on the upcoming year. This session will be a frank discussion about how supermarket seafood departments perform and how consumers are changing the way they purchase seafood.