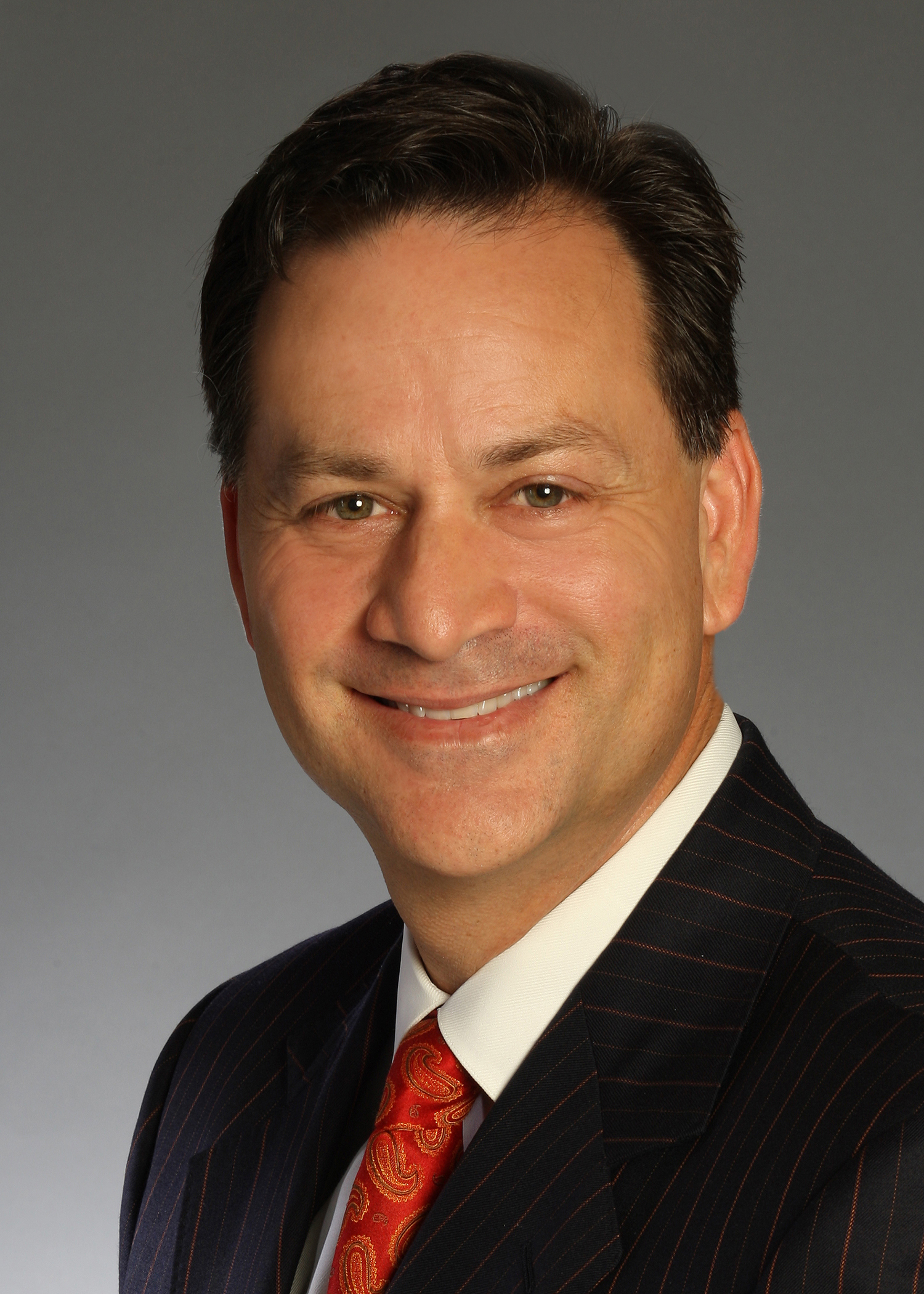 Peter Quinter
Chair, U.S. Customs and International Trade Law Group - GrayRobinson, P.A.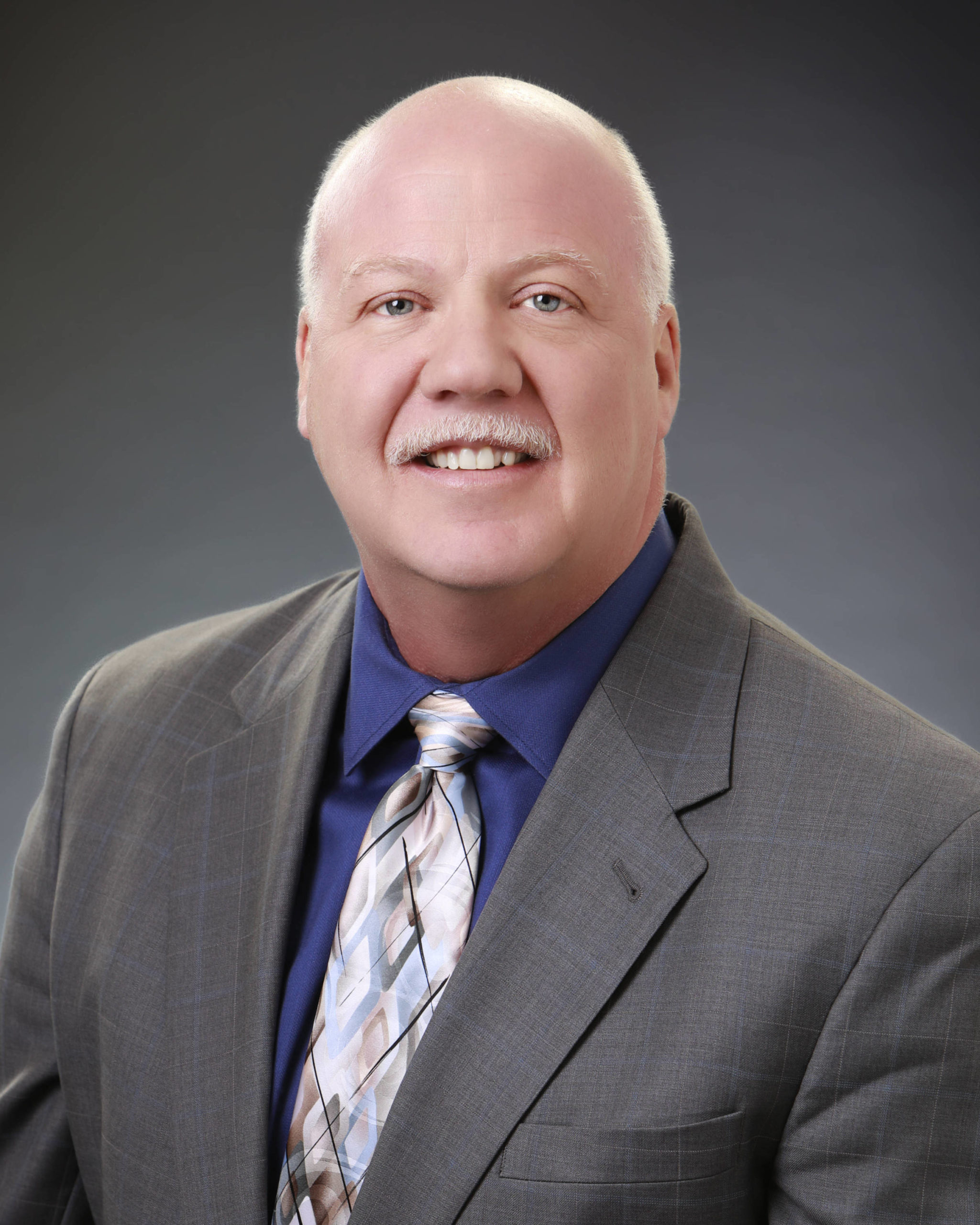 Benjamin England
CEO & Founder of FDAImports.com, LLC - FDAImports.com, LLC
Mar 19 2021
10:00 am - 11:00 am
How has COVID-19 Affected Seafood Imports?
Learn what is happening at FDA and how the Agency is managing seafood safety programs during the pandemic. What is changing with the Administration change? What should you expect? How is Customs looking at fraud? What about these recent WROs? What matters most? How do you document compliance? Ben England and Peter Quinter, both with former federal experience, will lay out for you what you should be worried about and what you should be doing to protect your essential business.