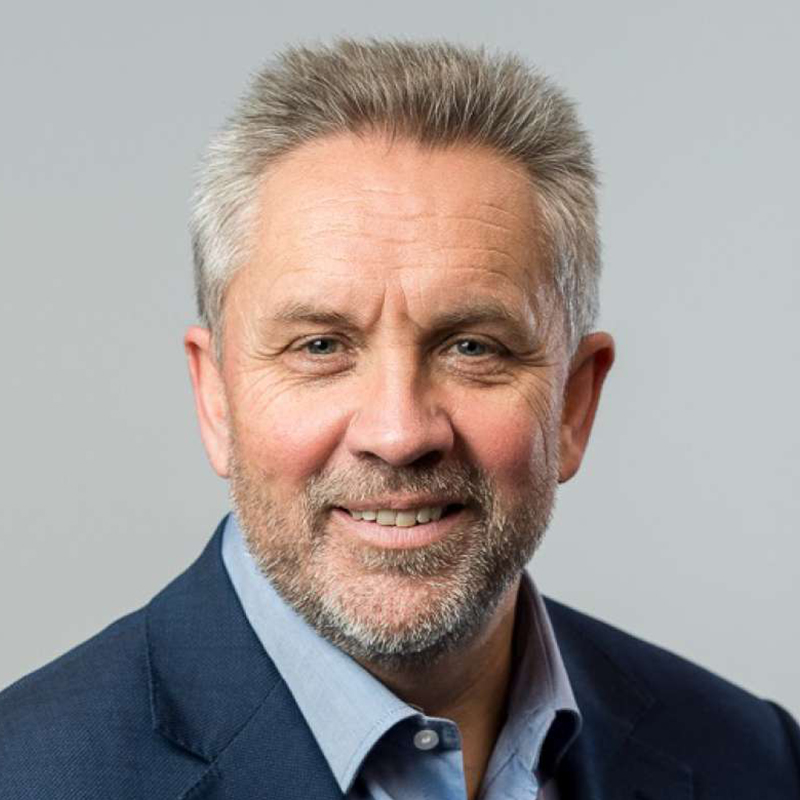 Justin King,CBE
Leader in consumer-facing business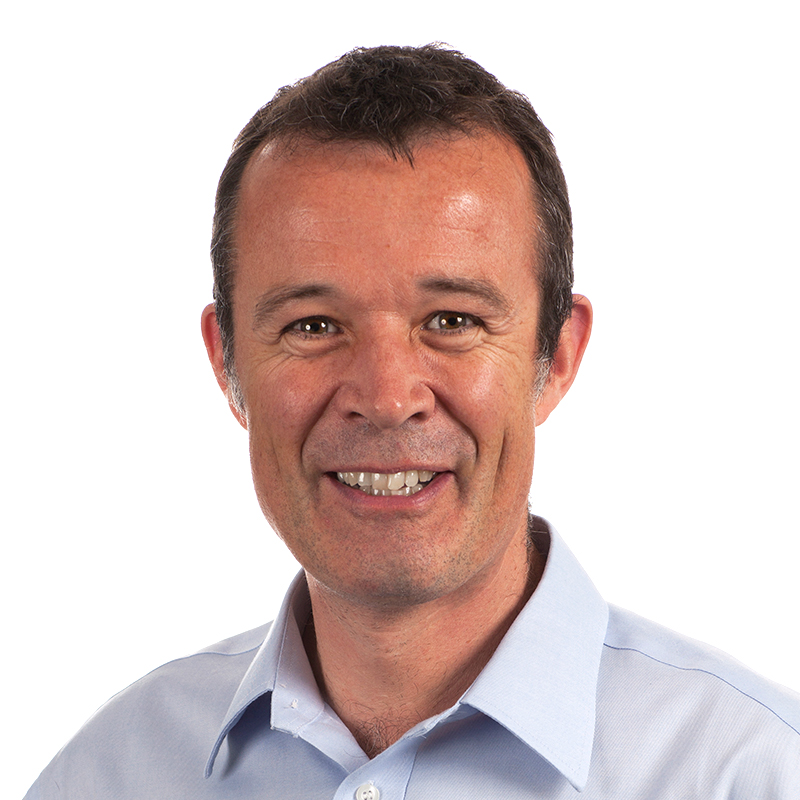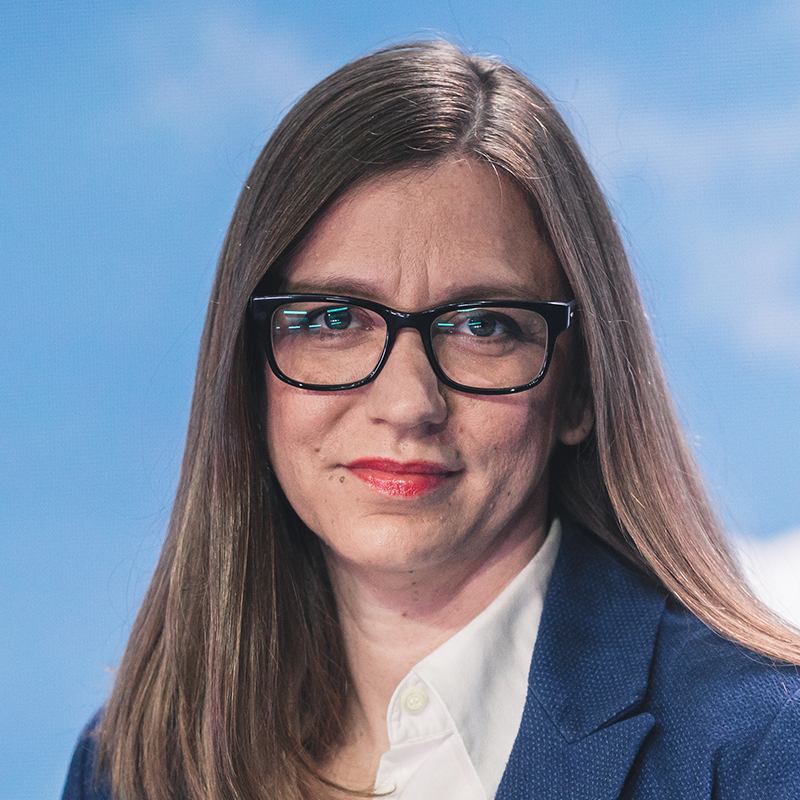 Michaela Reischl
Head of CSR, Lidl, Spain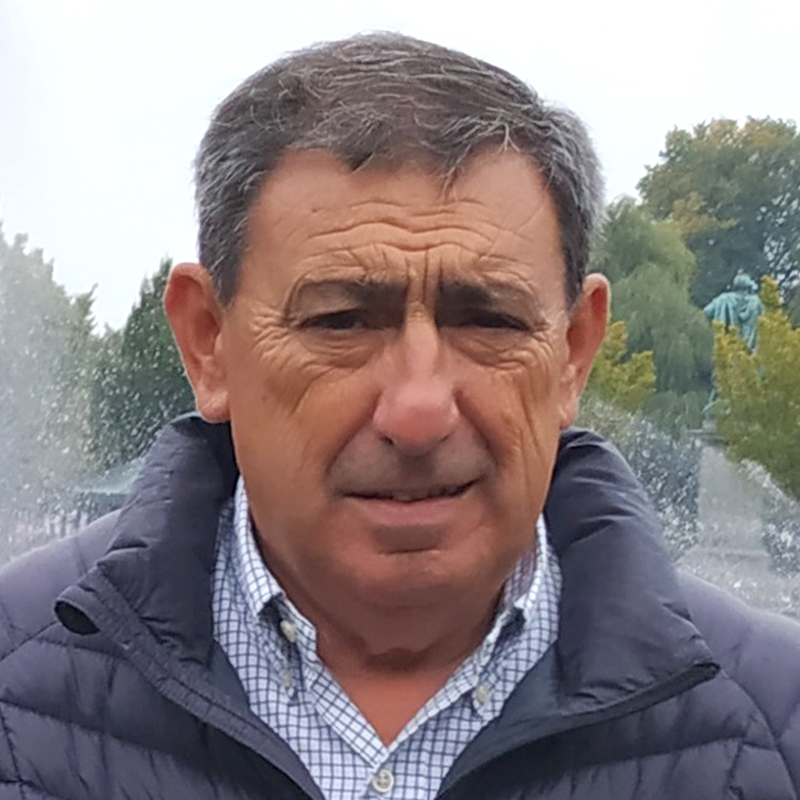 José Luis Jauregui
Sustainability Manager, Echebastar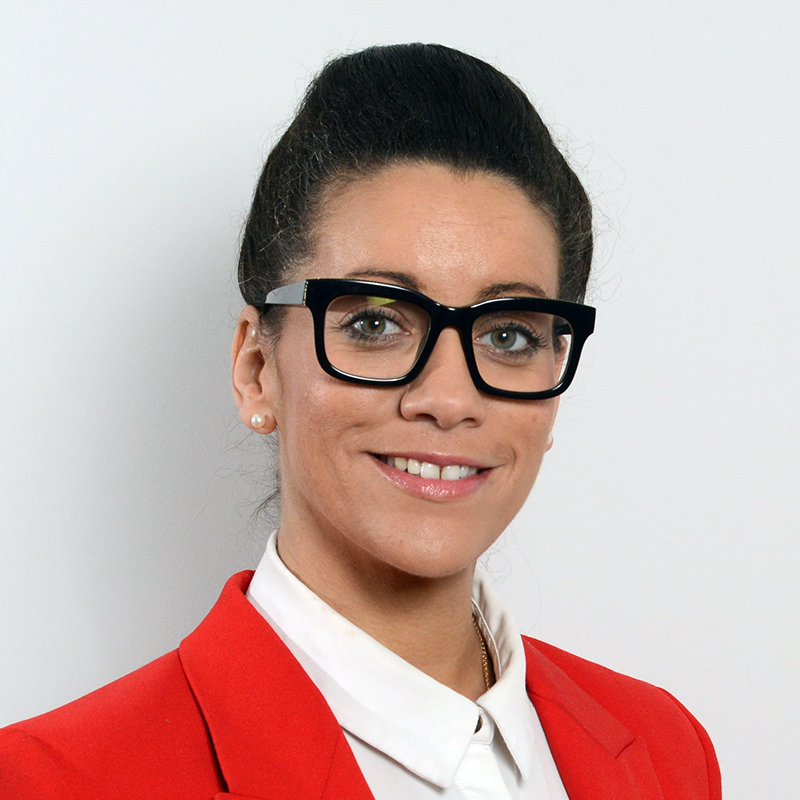 Minna Epps
Director, Global Marine & Polar Programme, UNCN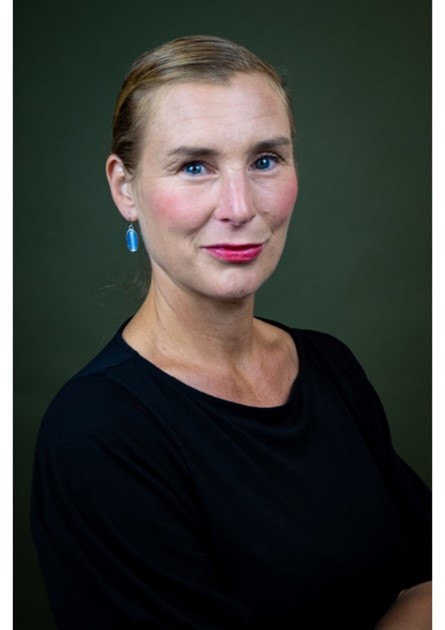 Natasja van den Berg
Panel Moderator
27 Apr 2022
08:00 - 10:30
CC. 4.1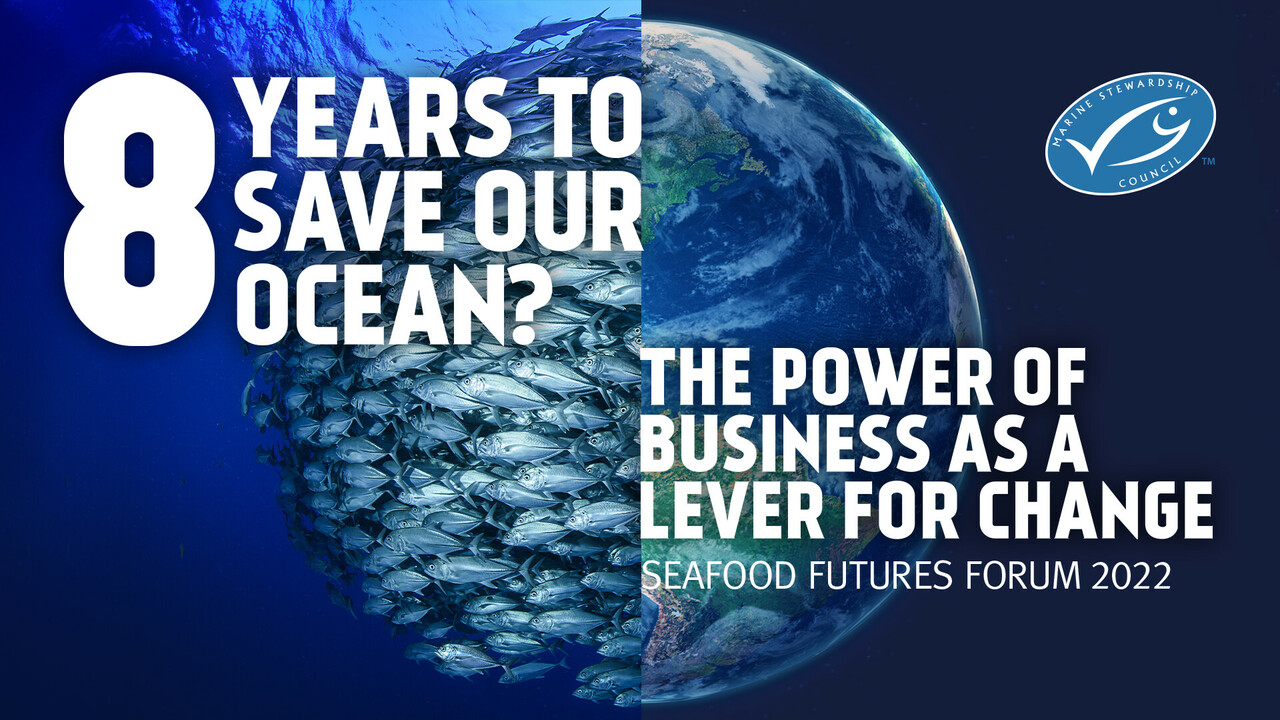 Free Sponsored Session: Seafood Futures Forum 2022
8 years to save the ocean? The power of business as a lever for change
The MSC's flagship event is your opportunity to hear from industry leaders and great thinkers on how we tackle the urgent challenge to end overfishing. It is also an opportunity to hear the latest news from the MSC including new research, programme developments and market trends in sustainable seafood.
To accommodate everyone, we will be streaming the Forum live, and our virtual audience will have opportunities to get involved and share their views.  
Join us for a networking breakfast from 8am.
08:00 – 08:55: Networking breakfast 
09:00 – 09:10: Scene setter and opening remarks, Rupert Howes, Chief Executive of MSC
09:10 – 09:25: Growth in sustainable seafood, an update from Nicolas Guichoux, Chief Program Officer, MSC  
09:25 – 09:35: Keynote presentation, Justin King CBE, Leader in consumer-facing business and former CEO of Sainsbury's 
09:40 – 10:15: Moderated panel discussion: 8 years to save our ocean? The power of business as a lever for change.
10:15 – 10:30: Q&A from the audience
Please note that this is a ticketed event. Anyone wishing to attend must register for a ticket via Eventbrite and be an attendee at Seafood Expo Global. To register, please click here.